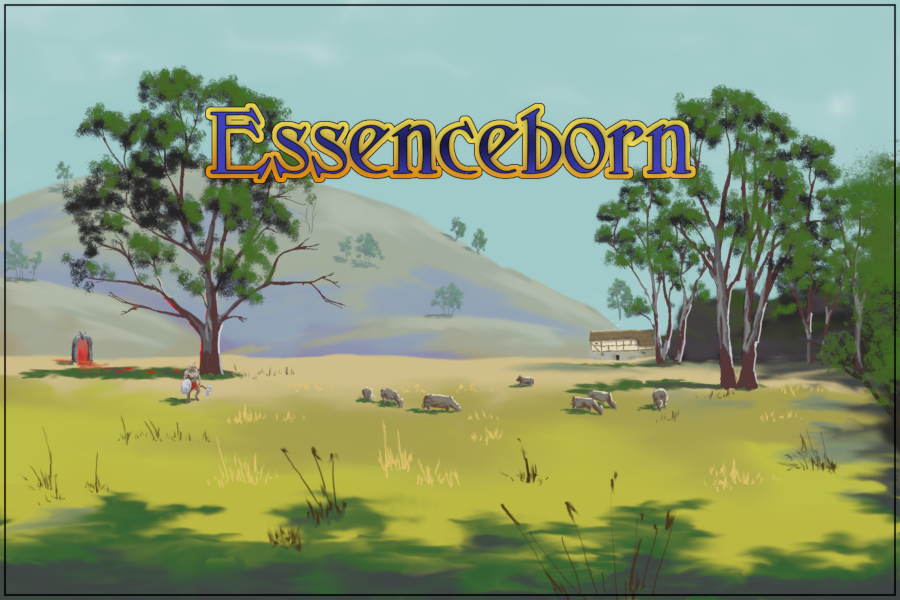 Essenceborn
Changelog: 21 November 2019 (AI update!)
---
The big update for these two weeks is the skirmish AI. This is a rough beginning of a bot player with plenty of easy improvements that will go in over the next few updates.
For this update, any player entering the ranked queue will be matched up against the bot. In the next update playing against the bot will be an option that is available when there are no other opponents online.
Other minor updates:
Client
- can handle more targetting filters: champion/relic only, lower max hp, not-has-condition
- abilities that begin on cooldown now mention this in their descriptions
- fixed move targetting through portals
Server
- fixed Drain spell not applying buff to friendlies
- Rotting Blows is no longer a disease - granted abilities now filter targets correctly (e.g. swallow whole testing Max HP)
- fixed Funeral Mask effect
- fix to Spell Protected (from Weaken Spells)
- change knockback damage to not being dealt by a unit onto itself
- added obvious restrictions to activated abilities, e.g. cannot Ensnare a Relentless unit; cannot Upgrade a Version II unit etc.
Files
Essenceborn client for Linux
84 MB
99 days ago
Essenceborn client for Windows
80 MB
98 days ago