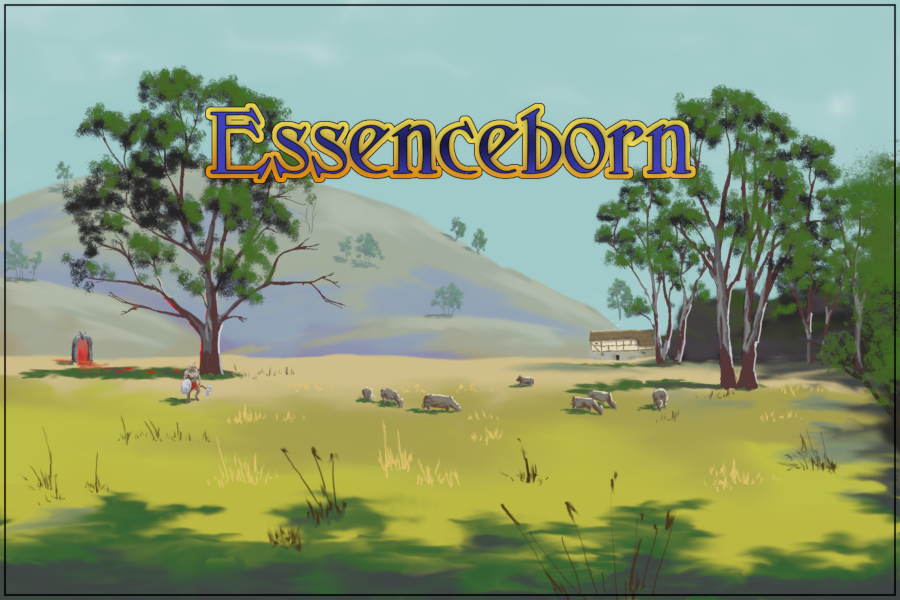 Essenceborn
Changelog: 8 November 2019
---
Sand and ice are in which means all terrain is finished! Plenty more quality of life updates too.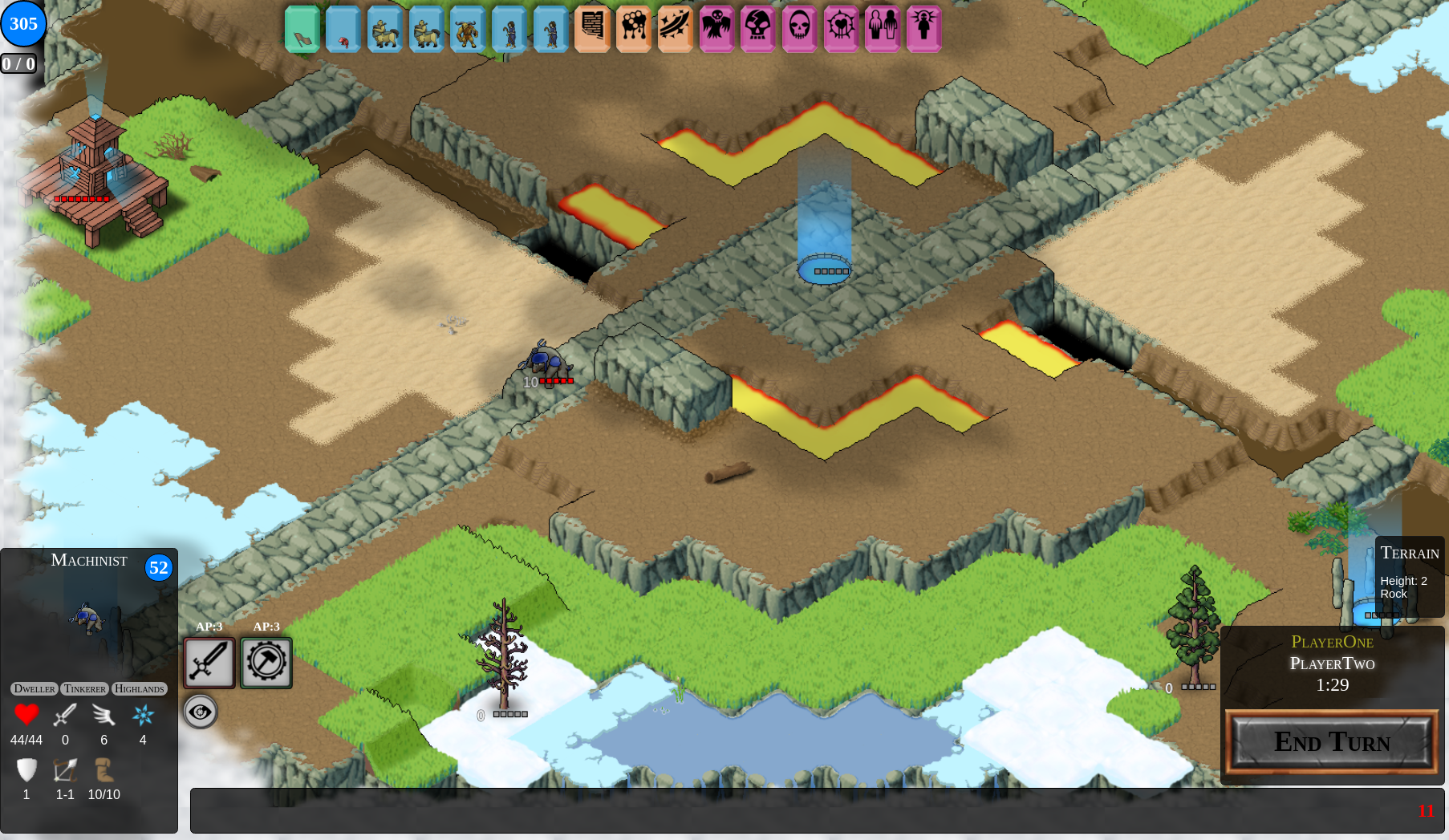 Client
- targetting now understands keyword, condition and name restrictions
- spell targetting understands Warding and Shielded restrictions
- fixed missing descriptions for conditions with same name as activated abilities
- Sand and ice terrain
- fix bug where you could not delete a BG with non-standard shrine
- tidied up description popup layout. No more overlapping.
Server
- Festering Fluids is no longer a Disease condition (cannot be passed by Rabid/Infectious)
- Dead Fairy is now Lumbering
- Lithify also reveals stealthed champions for 1 turn (detection for Dwellers)
- Runes that come off cooldown will now be correctly positioned in the rune dock
- Sand no longer costs +1 AP
- A new map
Files
Essenceborn client for Linux
84 MB
Nov 08, 2019
Essenceborn client for Windows
80 MB
Nov 08, 2019