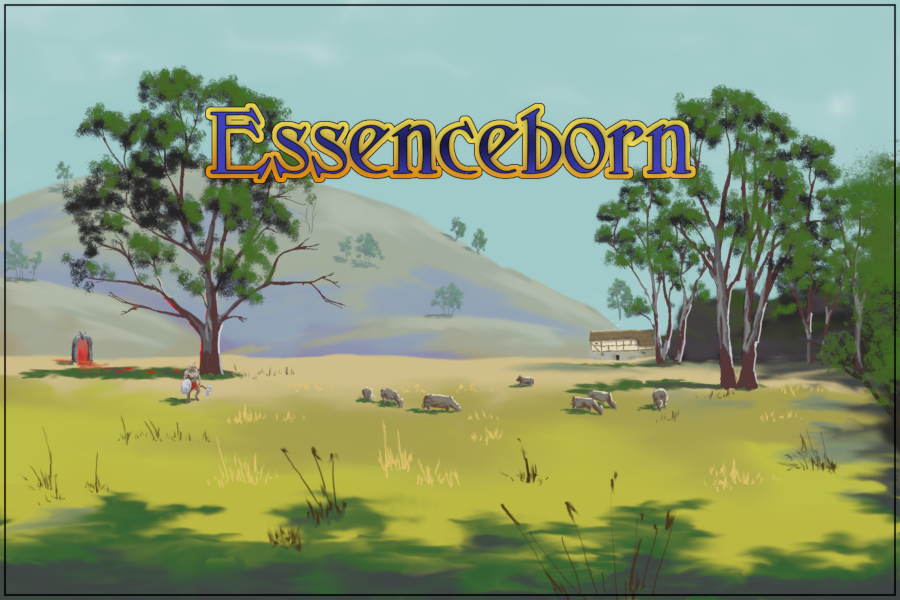 Essenceborn
Changelog: 24 October 2019
---
Two major parts to this update: 1) Zombies are now a complete theme; 2) Overhaul of champion display UI

Server
- death tests now occur in parallel, not one unit at a time
- Zombie units for Scaled; Zombie banner; Zombie support unit
- points are generated by shrines. Fonts now generate points for their opponent.
Client
- Deck manager handles max BG slots, purchases enabled
- Reformatting of in-game unit stats UI
- spell presence values are now shown: none,self,1,2,3.. etc.
- deploy animation
- status animations for blinded and frightened
- selected activated ability lights up while selecting target tile or unit
- ranked queue shows whether or not it is empty
- tidied up single player level descriptions
- sounds for acid, psychic and frost damage
- options for full screen. Settings available in the main menu via "Esc"
Files
Essenceborn client for Linux
84 MB
Oct 24, 2019
Essenceborn client for Windows
80 MB
Oct 24, 2019